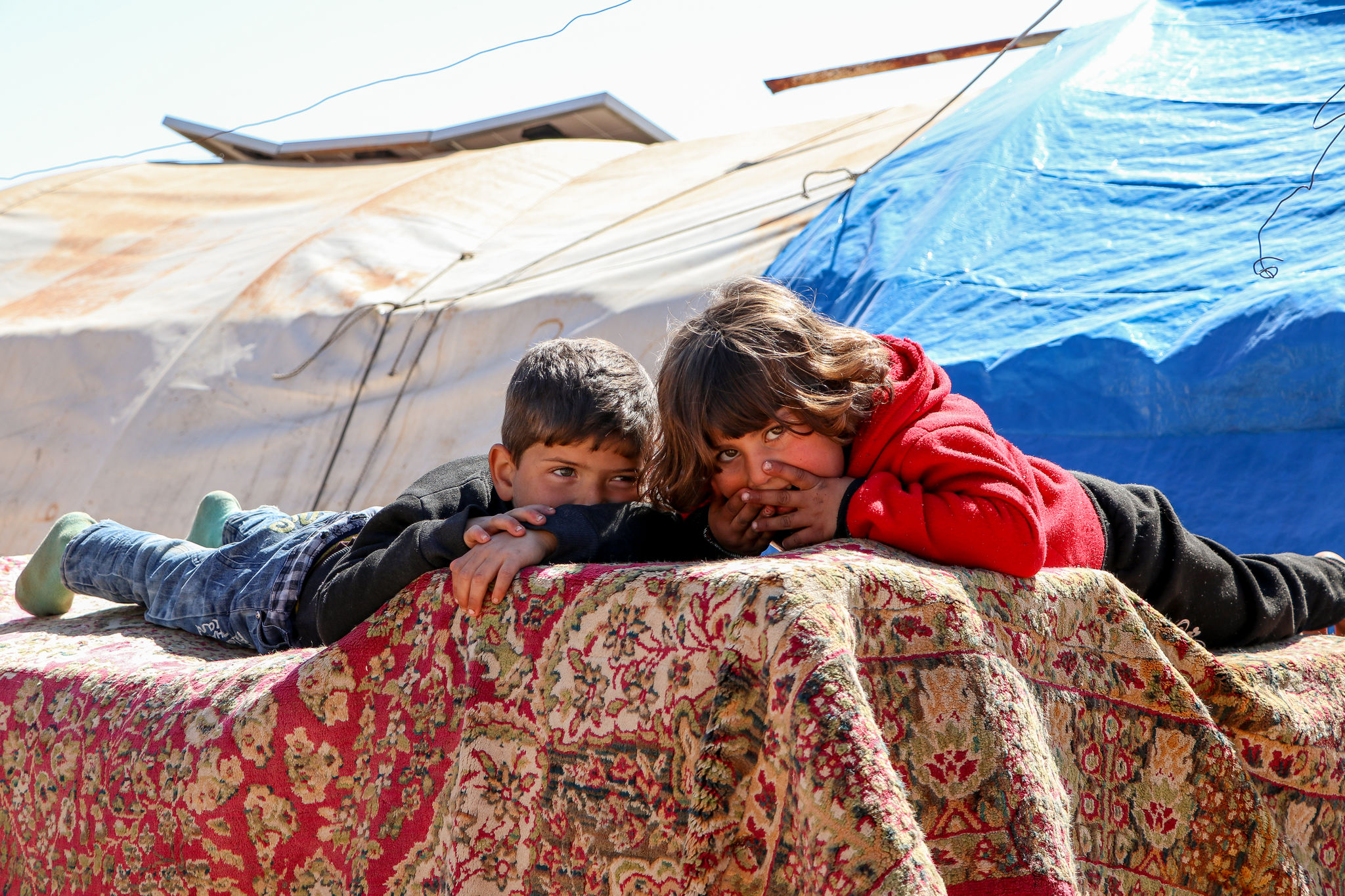 GLOBAL EMERGENCY: Syrian families and children are at the greatest risk from the COVID-19 pandemic – and they urgently need your support.
People fleeing conflict, living in poverty or without access to healthcare face the greatest risk from the COVID-19 pandemic. Mercy Corps teams are already on the ground where help is most needed, preparing for the potential impact of COVID-19 in the communities we support.
Your gift today can help provide emergency supplies, food, clean water, education and urgently needed support to vulnerable families and communities during this crisis and all year round.
We work in more than 40 countries to help people and communities prepare for, protect against and recover from crisis. We have teams in many of the countries where COVID-19 has been confirmed, including Iraq, Syria and the Democratic Republic of Congo. Give now to help our teams provide a lifeline for people during their most desperate time of need.