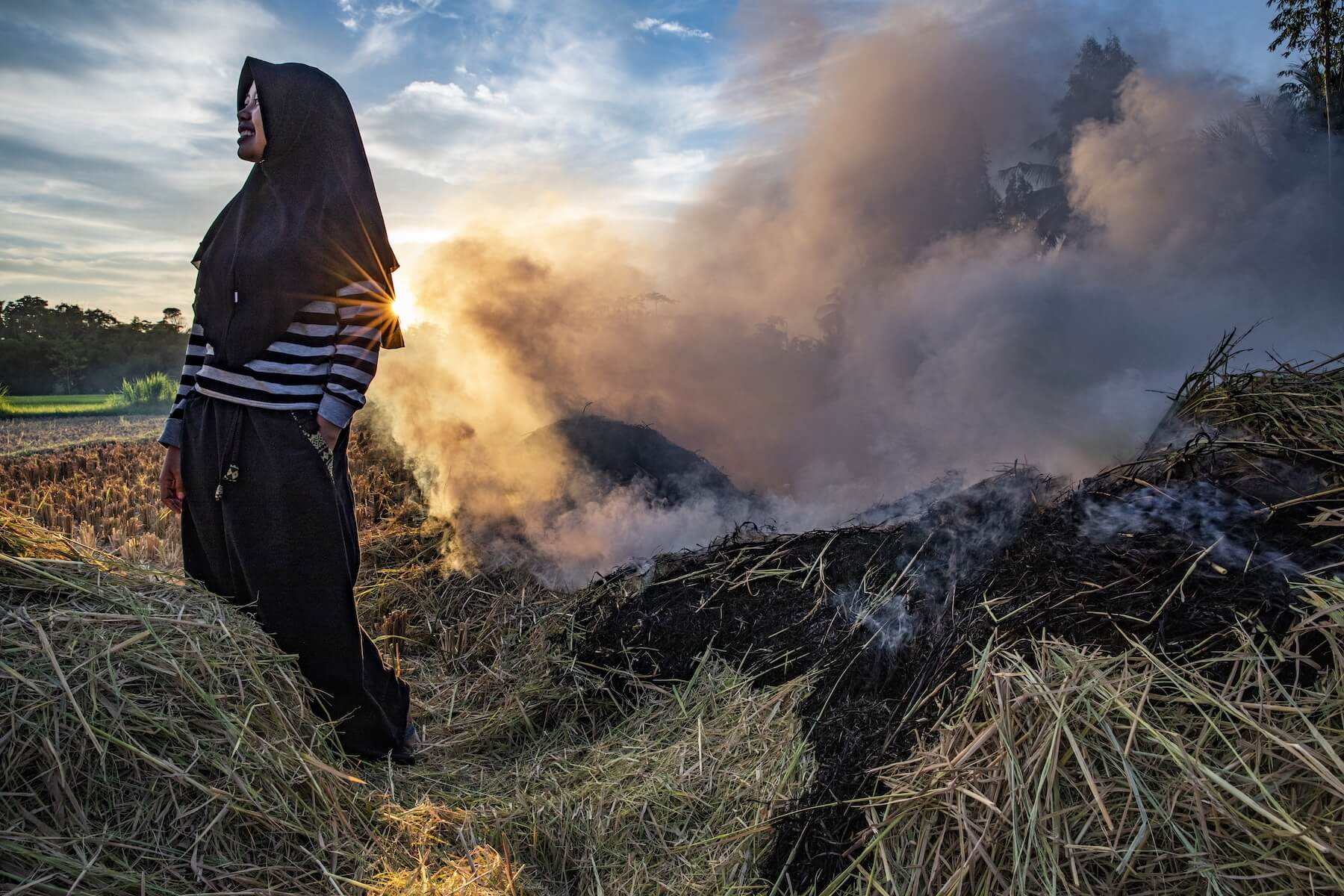 Climate change is worsening an already unprecedented scarcity of resources, including water and farmable land in some of the world's most volatile and impoverished regions.
In Northern Kenya, communities are struggling to produce food as drought-induced desertification destroys productive land. Desertification in Yemen is aggravating an already dire situation.
Over the course of 2018, our supporters helped 1.1 million farmers get the resources they needed to take their businesses to the next level, increase their production, feed their families and most importantly, to thrive.
Our supporters are the reason why we can revert some of the most devastating effects of climate change. Will you be one of them?
We are currently responding to urgent environmental catastrophes and humanitarian crises in more than 40 countries around the globe, including South Sudan, Syria, Yemen and Somalia where over 20 million people have been forcibly displaced. Give now to help our teams respond around the world and provide a lifeline for people during their most desperate time of need.
Take action today and show communities around the world they are not alone, and a better life is within their reach.