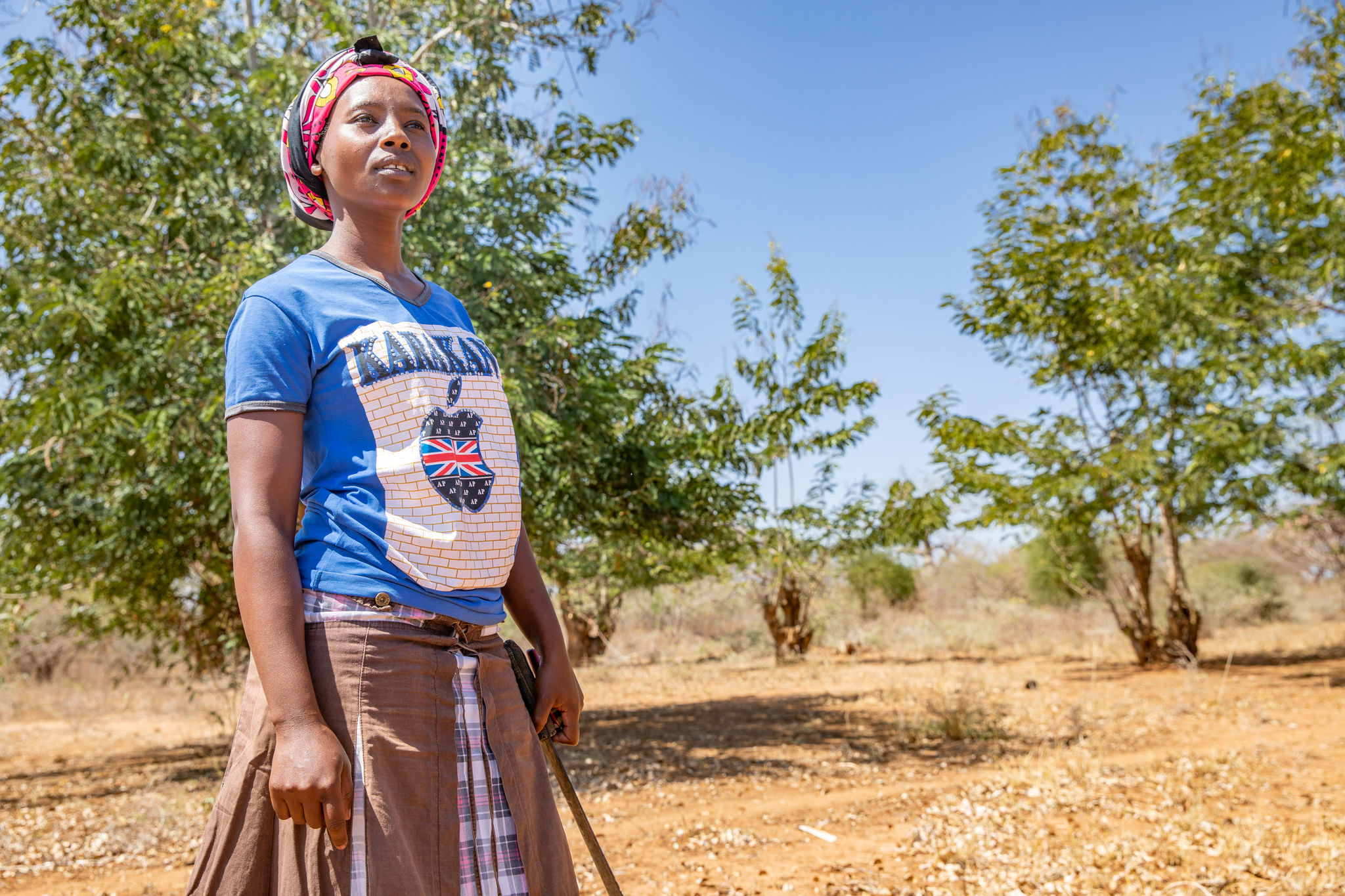 We believe that food is a basic human right, yet too many people are trapped in a cycle of hunger by systemic forces beyond their immediate control like poverty, climate change, conflict, and inequality.
We can only tackle hunger effectively if we address what causes it in the first place.
We are currently responding to urgent humanitarian needs in more than 40 countries around the globe, including South Sudan, Yemen, Somalia, and Nigeria where over 20 million people are on the brink of famine. Give now to help our teams respond around the world and provide a lifeline for people during their most desperate time of need.
Our ability to respond to crises around the world with speed and effectiveness depends on your support.