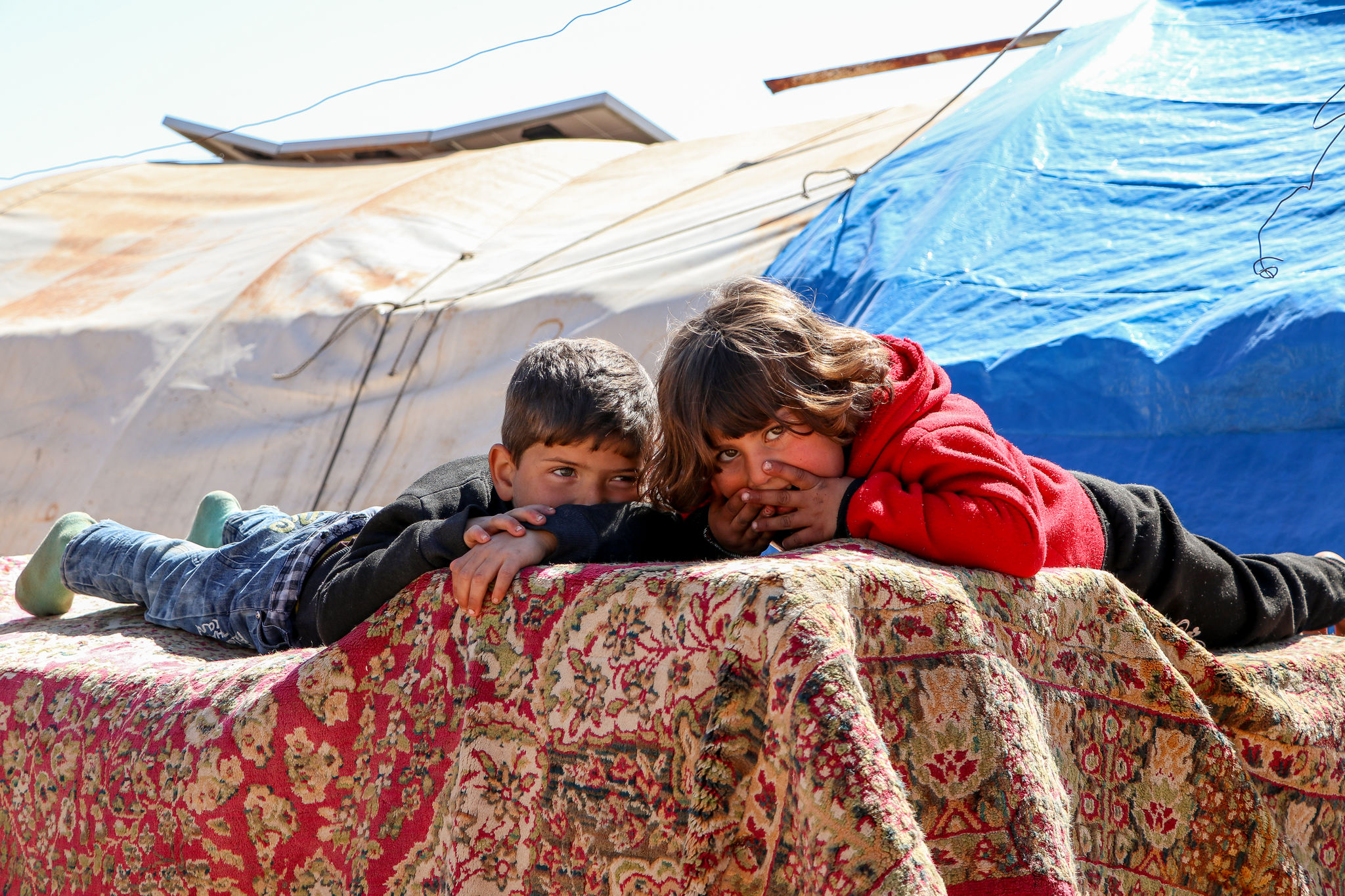 EMERGENCY: As borders close to combat the spread of COVID-19, it's increasingly difficult for international organisations to reach communities where violent conflict has left millions of families incredibly vulnerable to the deadly virus.
Mercy Corps has been on the ground distributing sanitation and hygiene kits, as well as other critical supplies, to displaced families in Syria and other communities in crisis around the world – but right now, this work is more important than ever.
Donate to our COVID-19 Resilience Fund to help provide emergency supplies, food, clean water, education and urgently needed support to vulnerable families and children during this crisis and all year round.
Donations to the COVID-19 Resilience Fund will be used where most needed to support Mercy Corps' work providing assistance to communities facing crisis, including vulnerable people affected by COVID-19. Thank you.