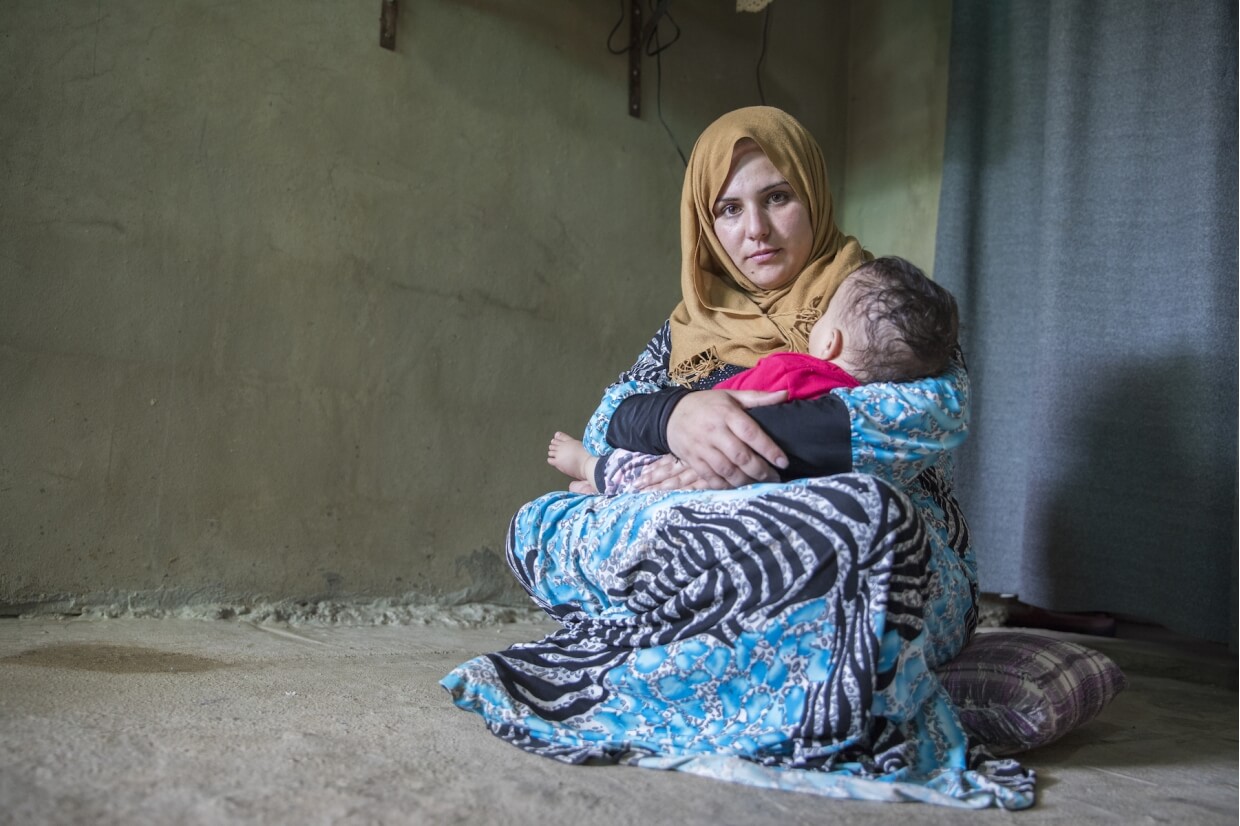 After the Syrian city of Homs came under siege, Maram fled on foot whilst pregnant and with her four children to take care of
The conflict in Syria has changed significantly over the past eight years and over the last few weeks, violence has escalated in Syria's Idlib province. The truce that held since the beginning of the year has dissolved and we are gravely concerned for the civilians caught in the middle.
Previously, these people worked as doctors, teachers, lawyers and accountants. They grew gardens behind their homes, and raised their families in the shade of orange trees. And when war broke out, they fled—before dawn, after sunset, in the middle of the night—with nothing but their children in their arms.
Your donation today means we can support families who have been forced to flee their homes and leave everything behind.
We are currently responding to urgent humanitarian needs in more than 40 countries, including Syria, Yemen, DRC and beyond.
Our ability to respond to crises around the world with speed and effectiveness depends on your support.