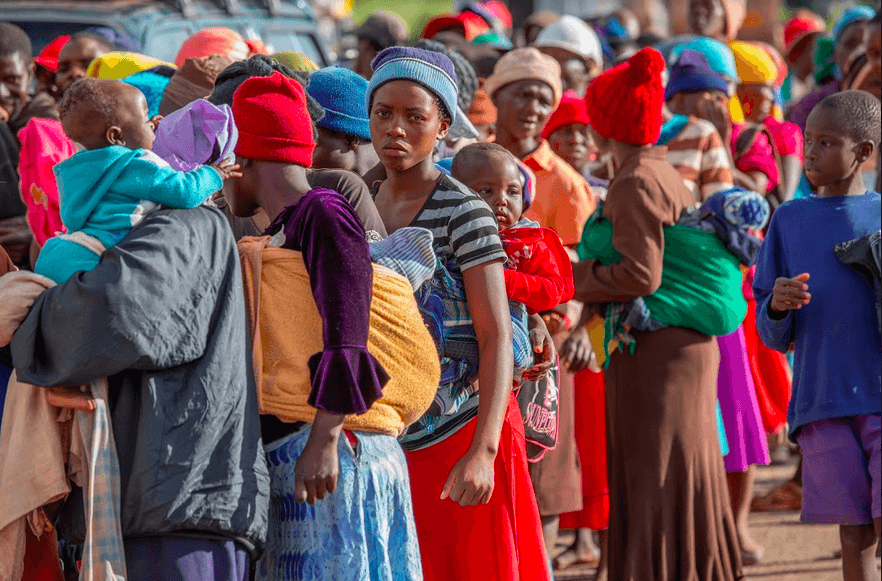 Zimbabwe struggles with severe unemployment, diminishing access to health and education services and a steady decline in purchasing power. Once the breadbasket of southern Africa, it is now food-insecure and lacks the critical infrastructure and support mechanisms needed to help its most vulnerable citizens and stimulate economic growth.
And now, the threat of a major COVID-19 outbreak could not have come at a worse time for Zimbabwe - the danger of the cyclone may have passed, but the survivors are still at risk.
As the COVID-19 pandemic spreads globally, vulnerable communities in many of the countries where we work are at risk and need our support to prepare and protect themselves against a deadly outbreak. Please donate to our COVID-19 Resilience Fund to help provide emergency supplies, food, clean water, education and urgently needed support to vulnerable families and children during this crisis and all year round.
Donations to the COVID-19 Resilience Fund will be used where most needed to support Mercy Corps' work providing assistance to communities facing crisis, including vulnerable people affected by COVID-19. Thank you.