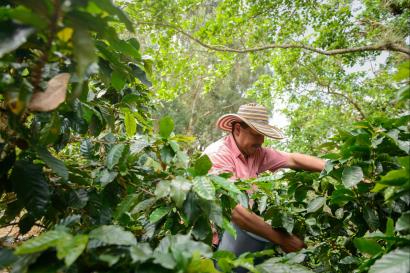 The global coffee industry is characterised by stark economic contrasts.
The farmers to thank for our hot cup of morning coffee have the most at stake and earn the smallest share of profits, while the fleet of middlemen – exporters, importers, shippers, roasters, packagers and distributors – take home the rest. 
Worldwide, it's estimated that 20 million coffee farmers live at or below the poverty line, and approximately 95 per cent of coffee farmers make less than £3 per day.
These farmers depend on their annual crops to survive, but face a complex mix of major challenges: dramatic price fluctuations, a large flat commodity-grade coffee price, extreme and unpredictable weather, labor shortages during harvest season, and consistent (if not rising) production costs. Prices have been unsustainably low for years — coffee farmers' income hasn't increased since the 1970s.
Around the world, in places like Colombia's southwestern region of Cauca, coffee farming has the potential to be a pathway out of illicit crop harvesting and armed conflict. Yet the fragmented nature of the supply chain keeps farmers trapped in a cycle of poverty and threatens their link to sustainable and peaceful development.
Building a brighter future for coffee farmers – for generations to come
Seeing the reality of inequity and the need for change, Vega Coffee has set out to disrupt the coffee supply chain so farmers can thrive – not just survive. Founded and fuelled by a team of visionaries, Vega empowers farmers to roast their own coffee and ship it directly to a growing base of subscribers in the US.
Vega's unique model pushes the value (and profit) in the coffee supply chain down to the farmers by paying farmers a guaranteed premium price for their beans and by hiring farmers – the majority of them women – to process, roast and directly ship the beans right from their origin. This allows US consumers to meaningfully support farmers while getting some of the world's finest freshly roasted microlot coffee delivered right to their door.
By cutting out all of the middlemen, farmers are earning up to four times more per pound, while simultaneously benefiting from full-time employment.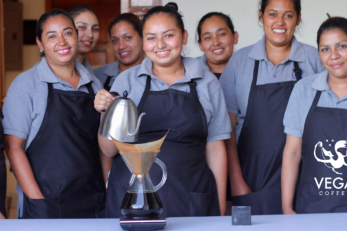 Customer story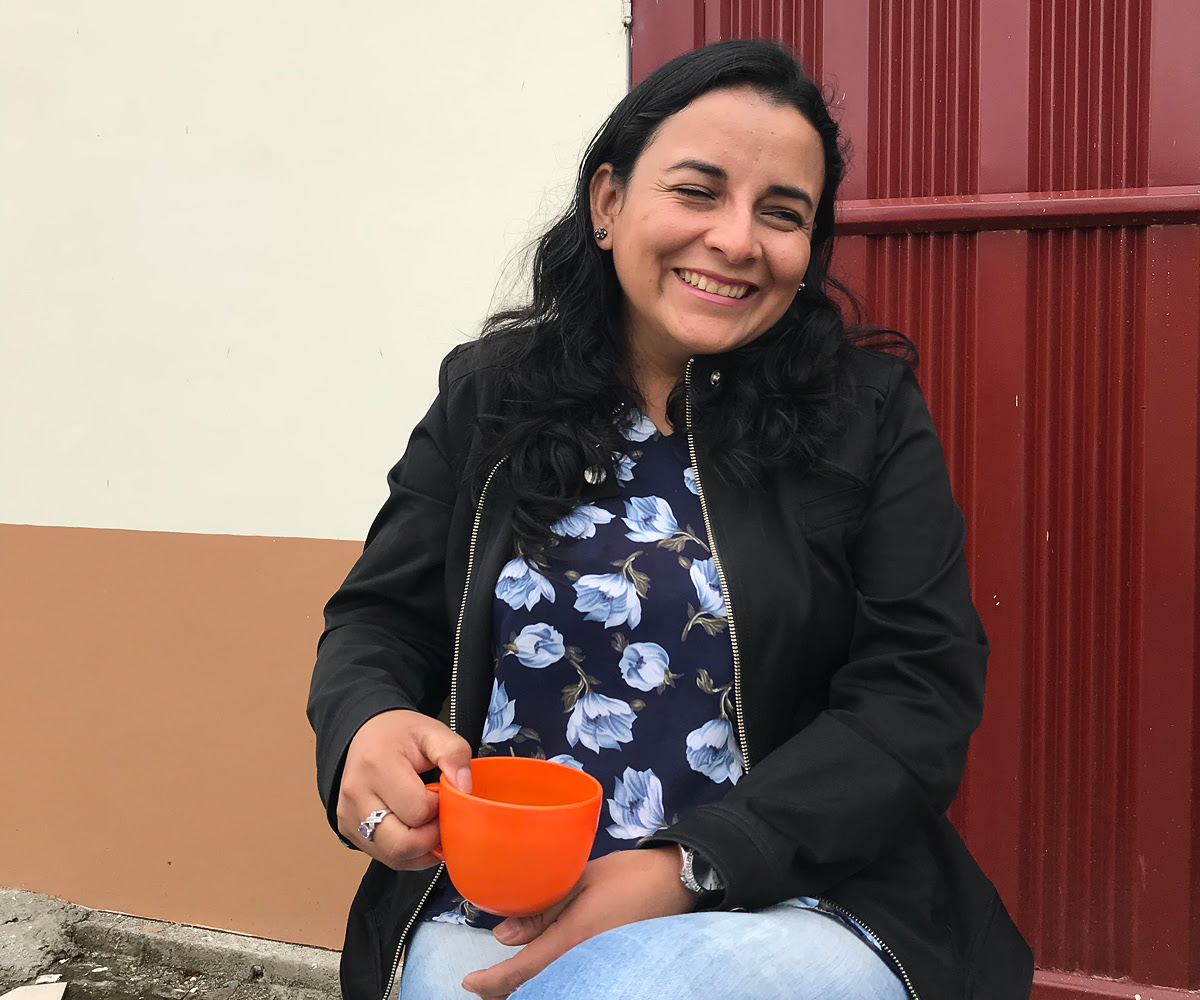 Mercy Corps Colombia and its partner Caficauca helped Vega Coffee expand from Nicaragua to Colombia in mid-2018 to extend its supply chain to farmers like Yessenia Cherrez.
"It's been quite a beautiful experience. Namely because the caficultor (coffee producer) is so wrapped up in the cultivation piece, he or she ends up completely blind to all that happens further down the chain. Usually they focus on getting coffee to the local collection point, and that's it… The fact that I am involved in the cupping, focus on quality, and process of bringing a genuinely good product to market brings me great satisfaction… It's motivating that there are companies like Vega that want to support this work of integrating producers into more parts of the value chain."
Collaborating for greater impact
Mercy Corps has been working in the coffee value chain in Colombia for the better part of a decade, building a network of 80,000 small farmers across post-conflict zones in Cauca and Tolima. Based on this experience, we immediately saw the potential of partnering with Vega to help drive change in agriculture and last-mile distribution and logistics — supporting greater supply chain efficiencies and empowering farmers with greater agency over their livelihoods.
Our collaboration is just starting to bloom. We're working with Vega to train women in the processes from which they've been historically excluded – roasting, packaging and administration – and anticipate engaging hundreds more in revolutionising the Colombian coffee industry, helping to bring peace to a region ravaged by decades of conflict.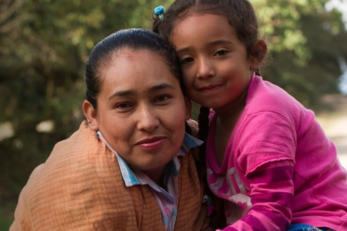 Globally, Mercy Corps has supported more than 100,000 small coffee farmers, and we're excited to facilitate Vega's expansion beyond Colombia and across our network — in countries like Guatemala, Indonesia, Kenya and Uganda. 
It's time to rewrite the story of coffee – to re-envision and rebuild an industry that's more equitable and sustainable – one that ensures top handcrafted coffee for consumers, and better lives for the farmers who work to grow it.