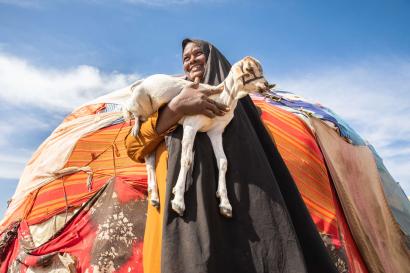 Empowering Women to Lead in the Fight Against Climate Change
A shared purpose
While the impacts of our changing climate affect every country on every continent, they don't do so equally. The climate crisis is disproportionately impacting the poorest and most vulnerable people around the world. Women and girls are often considered the most vulnerable to the effects of climate change for many reasons, including a lack of access to information, educational and training opportunities, and financial resources.
But Mercy Corps' Women's Philanthropy Group (WPG) aims to turn this narrative on its head. Women can create change. Women are leaders.
With the right support, women are powerful changemakers with unlimited potential to help their families and communities thrive in the face of the worsening climate crisis.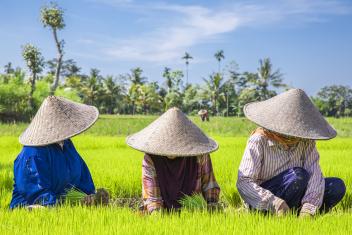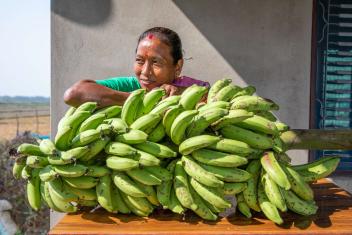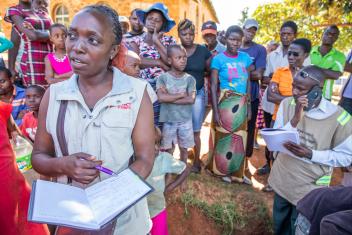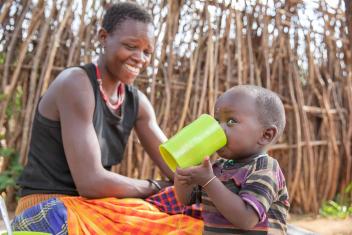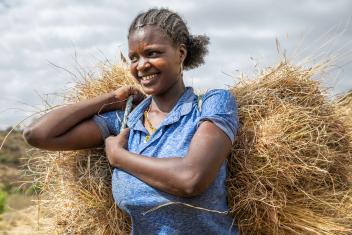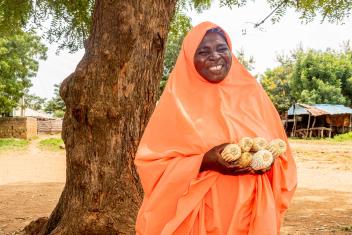 Our Impact
The Women's Philanthropy Group's first investment was in the POSSIBLE programme. In Senegal and Benin, an increase in the frequency and intensity of drought is leading to shorter growing seasons, food insecurity and fewer livelihood opportunities for these agriculture-based countries. Smallholder farmers—many of whom are women—rely on rainfed subsistence farming and are highly vulnerable to the impacts of climate change. Farming families live in mostly off-grid rural areas without access to a reliable supply of electricity. Additionally, the ongoing war in Ukraine has drastically affected the supply of wheat in Benin and Senegal, posing a serious threat to food security in the region.
The POSSIBLE ("Productive Horticulture Solutions for Senegal and Benin that Leverage Clean Energy") programme seeks to increase local food production, reduce reliance on imported food products, and improve economic opportunity through innovative, market-based renewable energy programmes.
POSSIBLE helps female farmers access and finance climate smart solutions like solar irrigation and biogas technology. It also provides training and mentorship for women farmers, covering topics including financial literacy, sustainable farming techniques and access to markets.
The programme is contributing to the establishment of sustainable agriculture value chains by forging commercial relationships between farmers, distributors, and buyers. By the end of the programme, smallholder women farmers will have increased their resilience to the effects of climate change and improved their food security and income through renewable energy applications and technology.
Let's unite
Together we will raise $50 million for our Women and Climate Fund, specifically for programmes that bring a gender balance to climate programming and position women as leaders in climate adaptation.
Funds raised to support Mercy Corps' Women and Climate Fund are directed by our Climate experts to support programmes focused on women in climate adaptation, in line with the Women's Philanthropy Group's mission.
Members' Commitment
Meetings
The WPG holds virtual quarterly meetings for all members where we explore humanitarian issues and contexts to deepen our understanding of the work and how Mercy Corps stands out from our peers. An annual visit to see one of our global programmes first-hand is an opportunity to bring women together to reflect and deepen our learning journey.
Fundraising
We welcome a variety of ages and backgrounds to make a multi-year commitment of personal significance to our Women and Climate Fund, with specific giving levels determined directly between the member and their Mercy Corps contact.
Partners
---
Member bios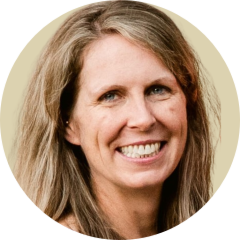 In Lyndi's 10 years at Mercy Corps, she has worked closely with corporate partners, employee groups, and individual supporters. As Director of the Women's Philanthropy Group, she is leading a passionate collective committed to leveraging influence and impact for women around the world.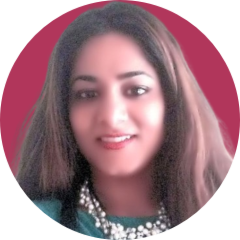 Abhita is a visionary entrepreneur, advisor, and investor in several healthcare and technology startups. Based in San Francisco, Abhita has been featured in Forbes India, The Influential, The Statesman, America's Women Magazine, and multiple media outlets.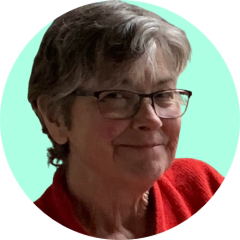 Pat graduated from MIT with degrees in mechanical engineering and management. She worked in banking for 38 years, serving in various roles, and retired in 2015. She has served as a member of the Corporation (Board) of MIT since 2013 and is now a life member.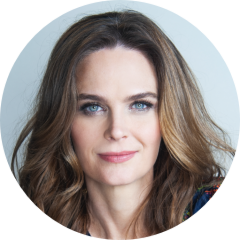 Based in Los Angeles, Emily is perhaps best known for her 12-year run as Dr. Temperance Brennan on the Fox crime series, Bones. Other television credits include Animal Kingdom, Drunk History, and The Rookie.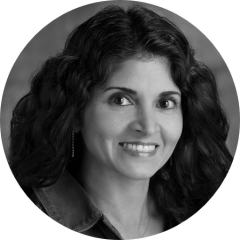 Saira is a board-certified family physician from Hudson, Ohio, where she enjoyed her private practice for over 20 years. She is a graduate of a combined BS/MD program from NEOMED and remains engaged through mentoring young medical professionals.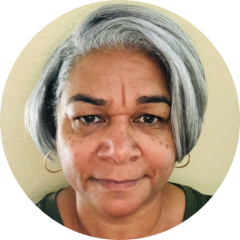 Cecily is a nonprofit and advisory board member, lawyer, and sustainability executive based in Hayward, California. She currently serves as an Advisor at the Presidio Graduate School and is recognised as one of the Most Influential People in Business Ethics by the Ethisphere Institute.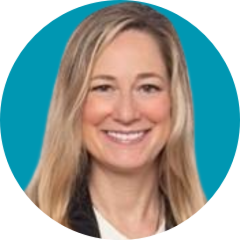 Based in Bend, Oregon, Stephanie is a National Accounts Manager for Impax Asset Management. She has 20 years of experience working in financial services firms, holding VP-level roles in corporate strategy and advising entrepreneurs and multi-generational families on charitable giving.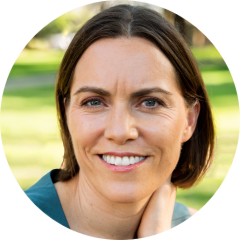 Emily is a professor of economics at Brown University and the author of Expecting Better, Cribsheet, and The Family Firm. She holds a Ph.D in economics from Harvard. Prior to her work at Brown, she was a faculty member at the University of Chicago Booth School of Business.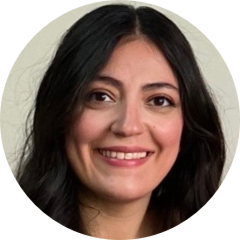 As Director of Client Experience at CapShift, Linda helps others unlock their charitable assets for greater impact. She previously held roles at NationSwell and Camden Asset Management. Based in L.A., she also serves as co-chair of 100 Women in Finance's Southern California Committee.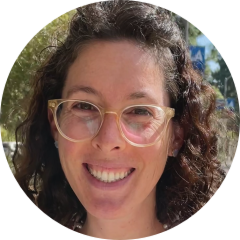 Eleanor holds an MA in Sustainable International Development from Brandeis University. Based in Connecticut, she is the executive director of the Streicker Foundation and utilises her mental health expertise as a presenter with the National Alliance on Mental Illness.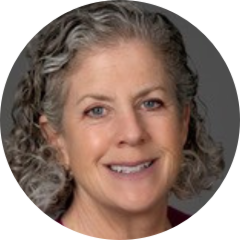 Based out of the Boston area, Lisa is a member of NEID and Women Moving Millions, and also co-chairs the 1000 Women Leaders Campaign of the U.N.'s Women's Peace and Humanitarian Fund. She graduated from Pomona College and Harvard Business School. 
---
About Mercy Corps
Mercy Corps is a global team of humanitarians working together on the front lines of crisis, disaster, poverty, and climate change to create a world where everyone can prosper. Beyond delivering aid to meet urgent needs, we develop long-term solutions to make lasting change possible.
Join Us!
The Women's Philanthropy Group is actively seeking new members to help us make a difference in the lives of women and their communities globally. Contact us to learn more.
Lyndi Liersemann
Director, Women's Philanthropy Group lliersemann@mercycorps.org