Mercy Corps is proud to be a member of the Zurich Flood Resilience Alliance, a partnership of nine organisations from both the public and private sectors with a shared vision: to prevent floods from devastating the lives of the world's most vulnerable people. The Alliance was created by Zurich Insurance, with funding from the Z Zurich Foundation.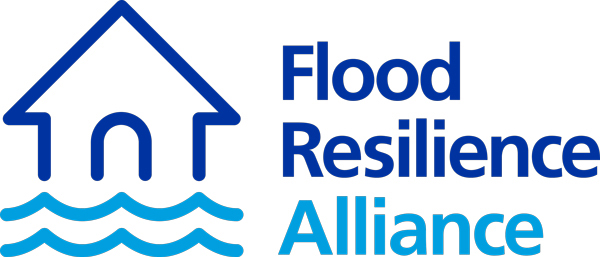 We have set ambitious goals, and have made the following commitments:
Helping two million people become more resilient to flooding.

Advocating for the generation of an additional $1 billion from public and private sources in climate-smart, risk-informed development.

Elevating community voices to show why increased investment in flood resilience is urgently needed.
Find out more
The Climate Crisis demands local-level financing
Disaster Law: Is national disaster legislation ready for Climate Change?
Building Back Better: Ensuring COVID-19 response and recovery builds long-term resilience to climate impacts
At What Cost? How chronic gaps in adaptation finance expose the world's poorest people to climate chaos
Commitments and Recommendations to the UN Climate Action Summit
Saving Lives and Livelihoods: The urgent need to invest in flood resilience 
Generating Multiple Disaster Resilience dividends
Bridging the Gap: Lessons learned from Cyclones Idai and Kenneth
Avoiding a Perfect Storm: COVID-19 and flooding in Nepal
Reaching the Sustainable Development Goals: The need for building resilience
Our Zurich Flood Resilience Alliance partners