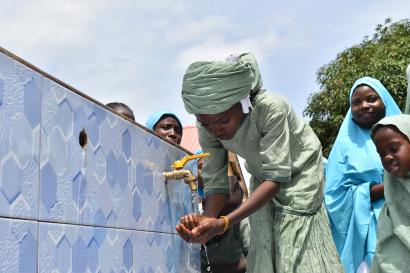 "We have water for all our needs"
From families to schools to small businesses, in Northeast Nigeria clean water and sanitation is changing lives.
OUR MISSION
We're leading a global community of humanitarians to create a future where everyone can prosper.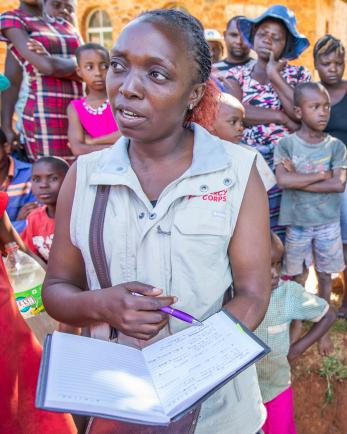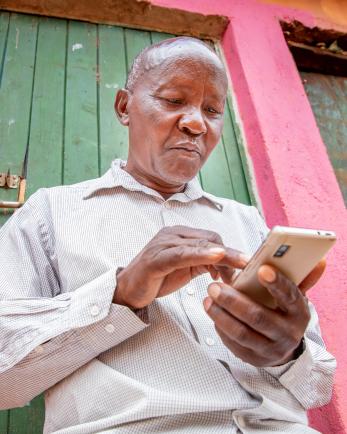 ---
Join us in building a more equitable world.
---
Ellsworth Culver abuse: Mercy Corps is committed to keeping you informed about the actions we are taking. Read more ▸