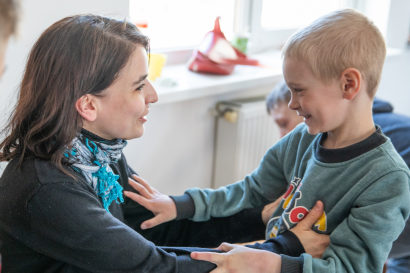 Build brighter futures with #GivingTuesday
This giving season, give your support to people living through crises in places like Ukraine, East Africa, Indonesia and in more than 40 countries worldwide.
OUR MISSION
We're leading a global community of humanitarians to create a future where everyone can prosper.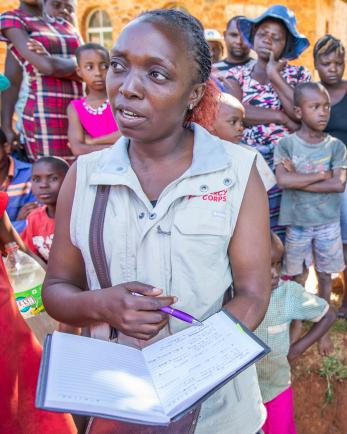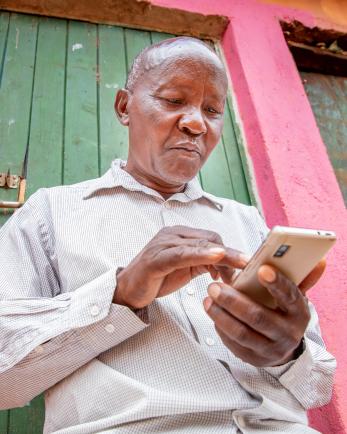 ---
Join us in building a more equitable world.
---
Ellsworth Culver abuse: Mercy Corps is committed to keeping you informed about the actions we are taking. Read more ▸