Partnerships with companies, trusts and foundations play a key role in enabling Mercy Corps to help people around the world survive and thrive after conflict, crisis and natural disaster.
With the support of our partners, we can respond to global challenges and achieve greater impact.
Why partner with Mercy Corps?
At Mercy Corps, we work with our partners to make a difference and meet mutually beneficial objectives. Whether you are seeking a trusted first responder to global emergencies, a sustainable development partnership or a cause-related marketing initiative, we tailor our partnerships to meet your goals.
Mercy Corps' partners tell us they appreciate our:
Strong and growing global presence
Internationally recognised high-impact programmes
Customised approach that is responsive to their needs
Credible, no-nonsense reputation in the places we work
Track record of successful partnerships with corporates, trusts and foundations
Capacity to share powerful stories through media
If you would like to partner with us to help people in the world's toughest places to survive and thrive, and turn crisis into opportunity, please contact our partnerships team to explore opportunities for your organisation.
Mercy Corps Partners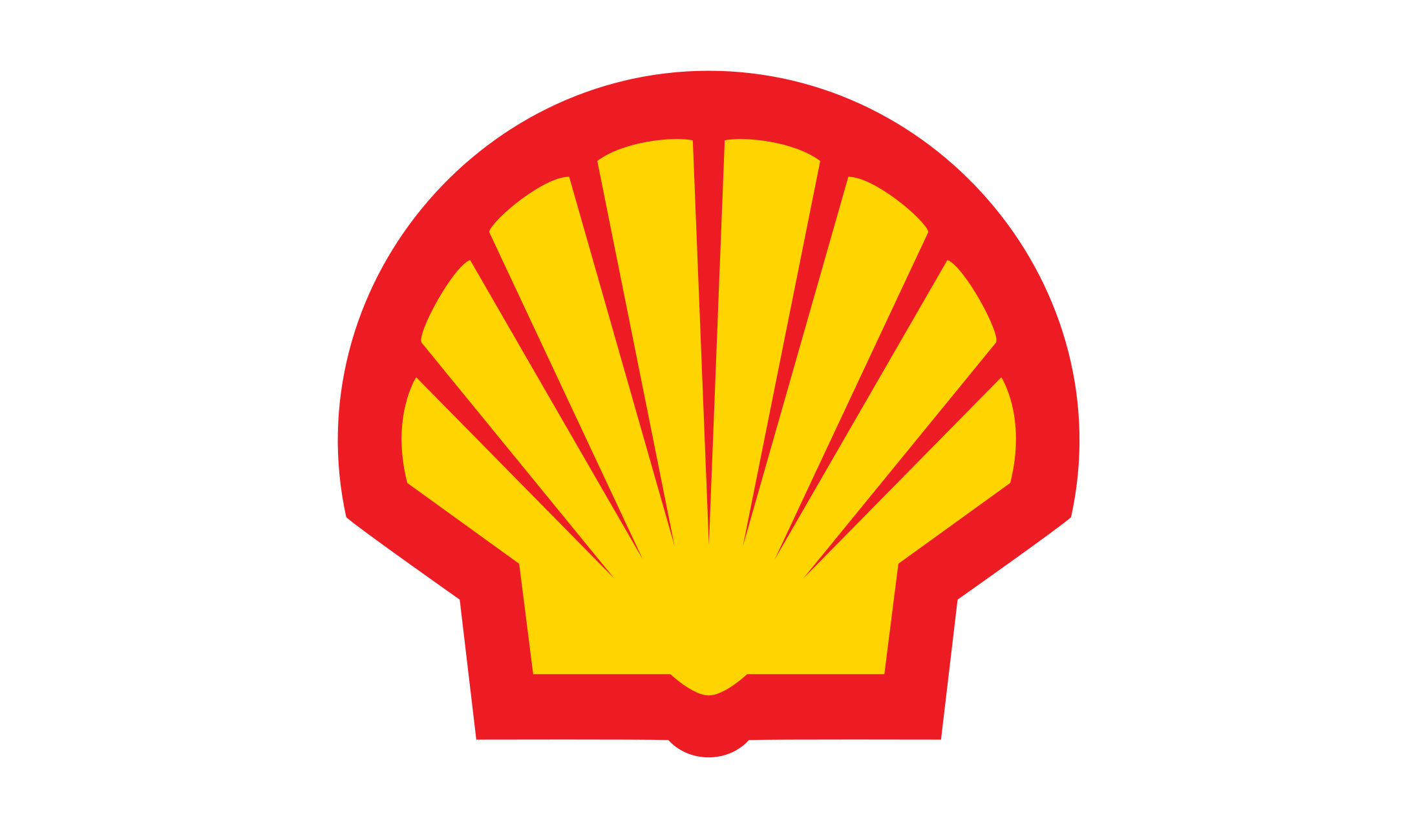 In recognition of the nearly two billion people now living in countries where our partnership goals are threatened by fragility, conflict and violence, Shell adopted Mercy Corps as one of its Global Emergency and Disaster Relief Partners. This year we have been able to quickly and effectively respond when disaster strikes to address the urgent needs of communities in Somalia, and North East Nigeria.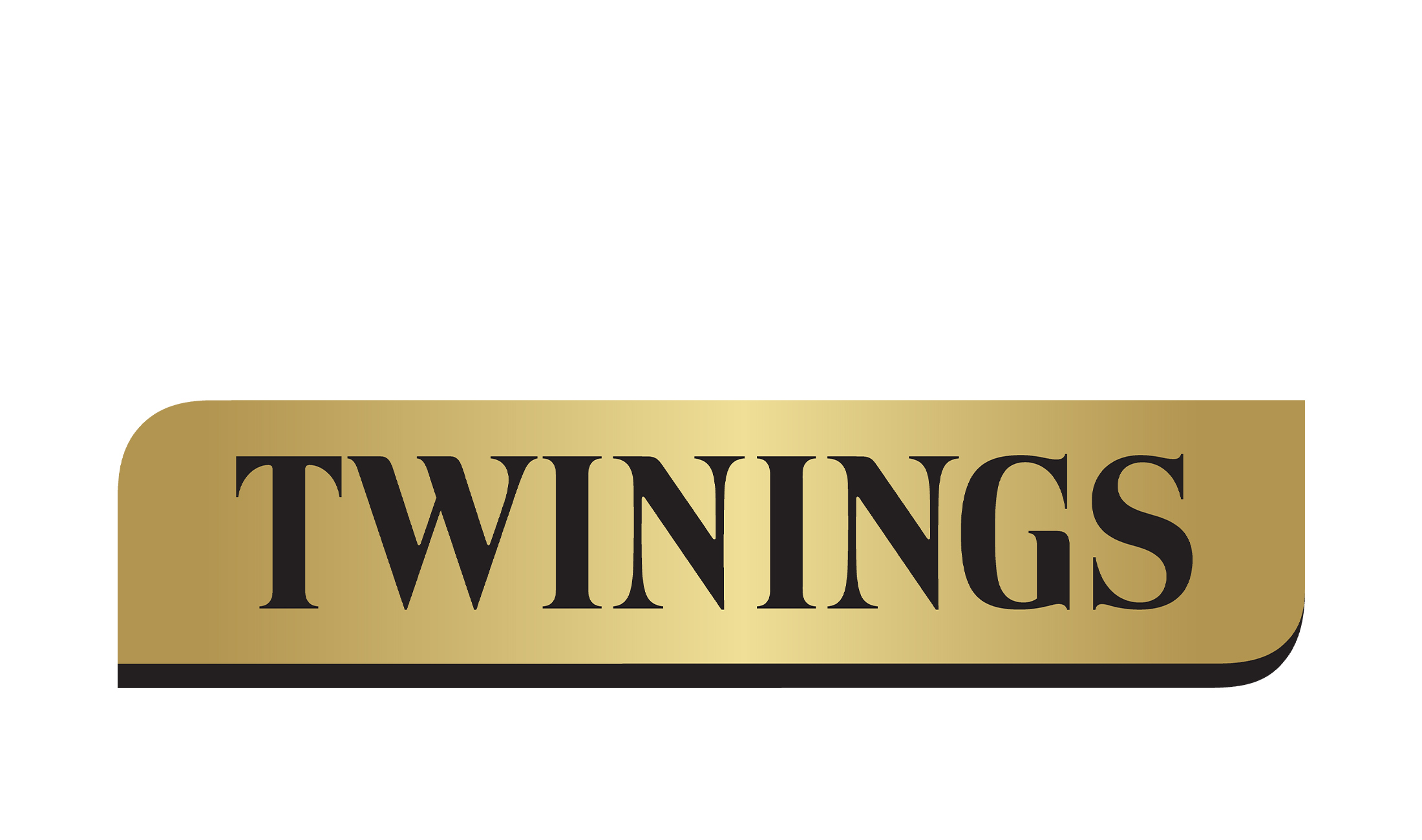 Our 3 year partnership with Twinings in India was shortlisted as a finalist for the 2014 Business Charity Awards in recognition of the important impact the water and sanitation programme has had on tea producing communities in Darjeeling. Today, we are building on this success in Assam where our partnership is bringing essential sanitation facilities to rural tea communities, improving their quality of life now, and for the future.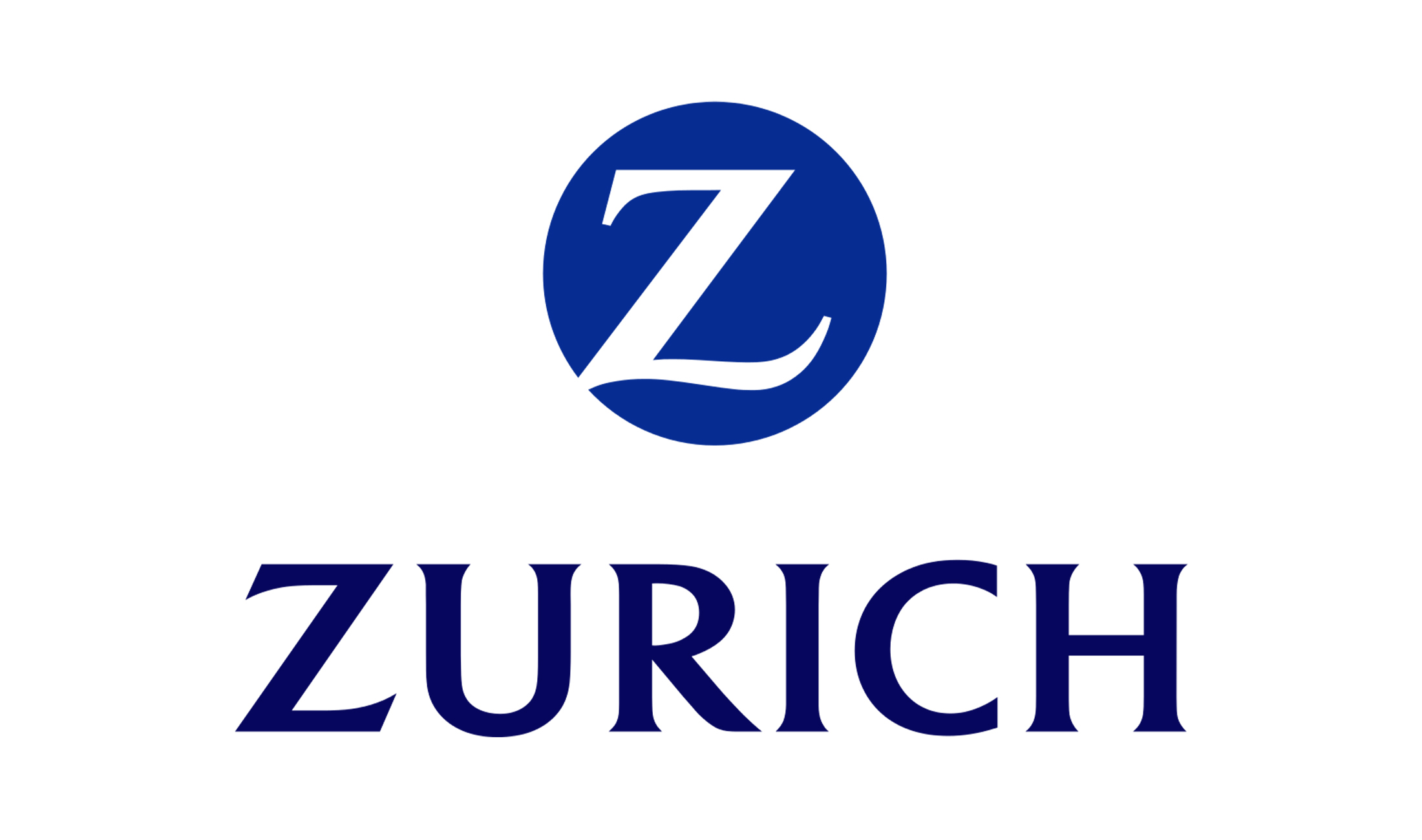 To change the trend that the poorest stand to lose the most in disasters, Zurich and Mercy Corps have partnered since 2015 on regional flood resilience programming in South East Asia. This year we are excited to begin a new project, working with Zurich in their Alliance 2.0 consortium to influence global investment in flood resilience, securing positive development outcomes for vulnerable communities and businesses.
Interested in exploring a partnership?